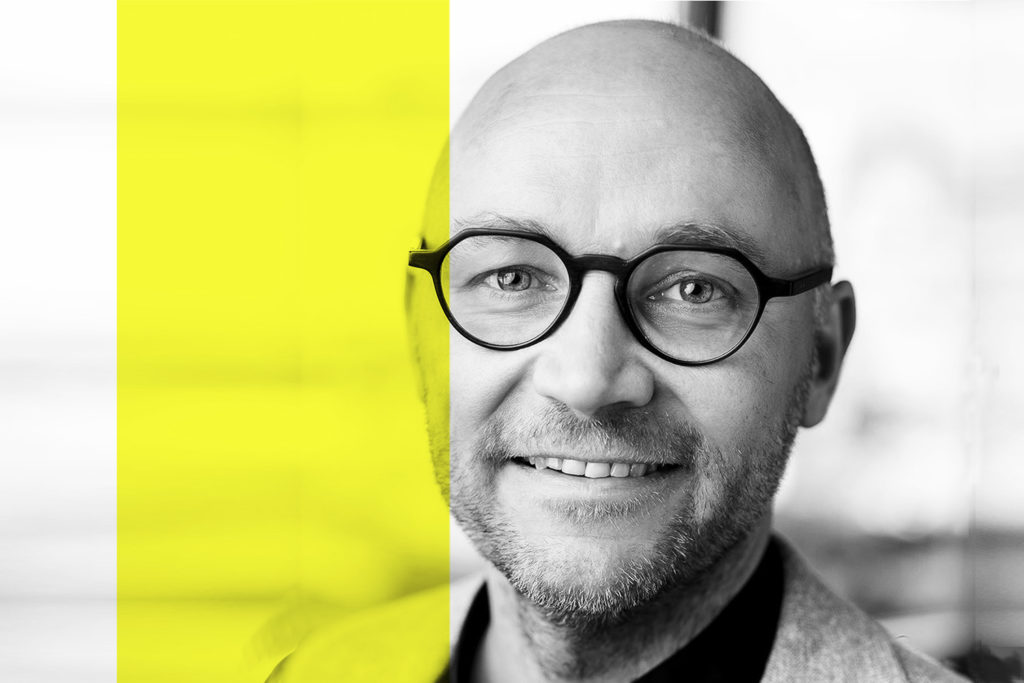 READ THE  INTERVIEW with Martin Högenberg, Head of Innovation CGI Scandinavia about this session.
This session is only available for Initiators & Members of Innovation Pioneers 
Date: December 9th, 2020
Time: 09.30.00 AM – 12.00 PM, Timezone GMT+2
We will send you a ZOOM link to attend the meeting after you have registered.
Host: CGI – Martin Högenberg
Learn how to Accelerate Innovation with Human Connections !
Human connections makes things grow. Do you have it ?
In our newly conducted in-depth interviews with top performing clients around the world on how they create value for their businesses, we found that a common denominator was their skills in establishing "human connections". In this workshop, we want to co-create an innovation experience together with our participants, inspired by the way our most successful customers create value for their companies.
In our 2.5 hour session, we will start with confessions and stories from people experienced in how human connections influence the innovation performance. Using design principles for human connections, we then explore the areas where human connections occur with clients, partners, co-designers, and how technology and agility makes us accelerate change.
Finally, we share and analyze our own "human connection" actions that we in this network experience in our everyday life. The aim is to build our own experience of how human insights influence the opportunity to innovate with excellence, so that we can continue our work, more experienced, every day!
Program
Program 9 December
09.30 Introduction and check-in
09.40 Accelerate with Human connections
– Anne Rajkumari, Human connections study
– Erik Brandrup Wognsen, The business value of Human  connections
10.10 Stories
– Marika Martin, Process development designer at Compare about "The urge"
– Amanda Brynolf, Senior consultant at CGI Business consulting Göteborg about "From fluffy strategies to Fluffy"
– Mikael Rönnholm, Head of innovation strategy and digital innovation at CEVT about "The power of passion"
10.40 Design Principles for Human connections trigger questions (for Stories).
10.50 Short brake, 10 minutes
11.00  Carolina Falkholt, Artist, graffiti writer and musician "Everybody needs cheering"
11.15 3 x 5 minutes Breakout sessions one on one.
11.40 Design Principles for Human connections trigger questions
11.50 Wrapping up with reflections and learnings
12.00 End of the seminar
As always we will document the learnings and make it available on our website  and in our newsletter.
Contacts from hosts:
Martin Högenberg – CGI, martin.hogenberg@cgi.com
Susanne Fuglsang – Innovation Pioneers, susanne.fuglsang@innovationpioneers.net, +46 70 738 99 97