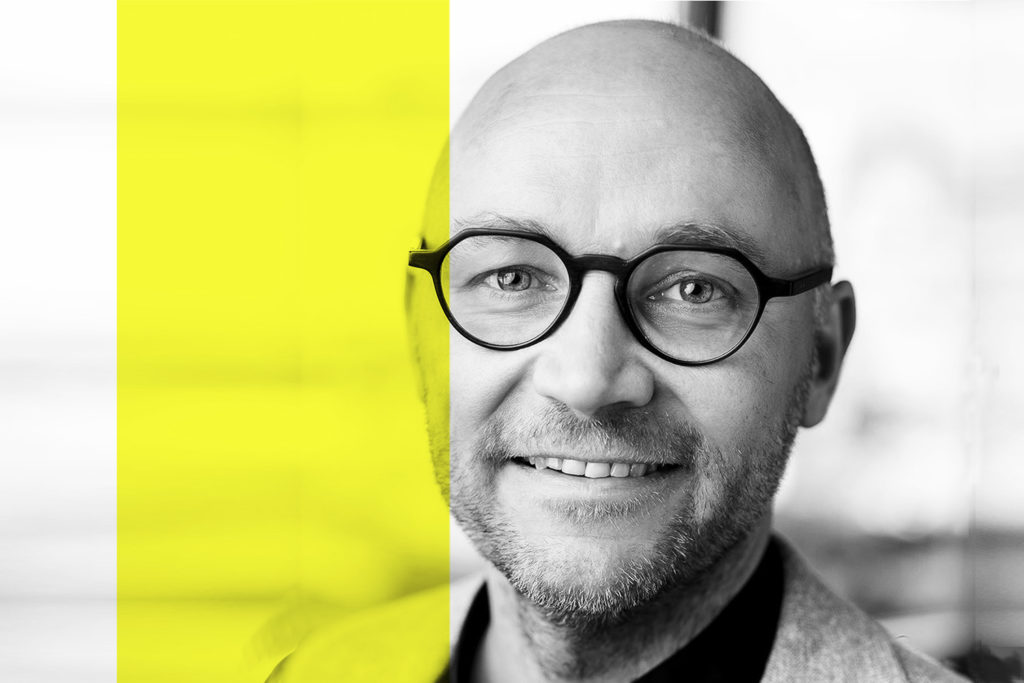 To create true value as a company, it is important to focus on the people. CGI will host IPx nr 52 on December 9th on the theme 'Human Connections'. By analyzing different stories and using design principles for human connections, the digital tank meeting aims to inspire participants to become better at connecting with the people around them.
"We all know that people are important. But when you look at different companies, you notice there is a gap in how we connect with the people around us, both internally and with our clients. To truly succeed as a company today, understanding how human connections work is crucial," explains Martin Högenberg, Head of Innovation CGI Scandinavia.
CGI recently conducted a study with 1500 in-depth interviews with companies around the world to understand how they create value for their businesses. By identifying 12 top performers, they found that a common denominator was the skill in establishing "human connections".
"Companies that are good at handling and listening to people stand a greater chance of succeeding and reinventing themselves for the future. This is important when it comes to areas like innovation, business development and research; regardless of company size and industry. Companies that thrive the most are the ones that are good and handling human connections," says Martin Högenberg.
How can a company become better at 'Human connections'?
"Create an environment and company culture where people truly care about each other and their networks. Warmth and compassion should be a main focus, as well as a genuine curiosity for exploring, analyzing, and understanding what is good for other people. What design principles for human connections that work will differ from organization to organization, and also from country to country. In the end, each individual will determine how good your business is at connecting with other people."
What can participants expect for IPx nr 52?
"Participants will listen to stories from individuals and then learn and reflect on how different perspectives can help when working with our own 'human connection' actions. We'll aim to leverage the true power of Innovation Pioneers' network to better learn and understand how human connections can help create value in our own organizations. For instance, by better understanding where we have gaps in our own networks. In this workshop, you'll focus on your own individual perspective and how you connect with others in your everyday life, to then be able to bring that mindset back to your own organization."
Sign up now IPx nr 52 (Digital Tank Meeting) hosted by CGI on 'Human Connections'. December 9th 09:30 – 12:00 (Members Only). Register here.