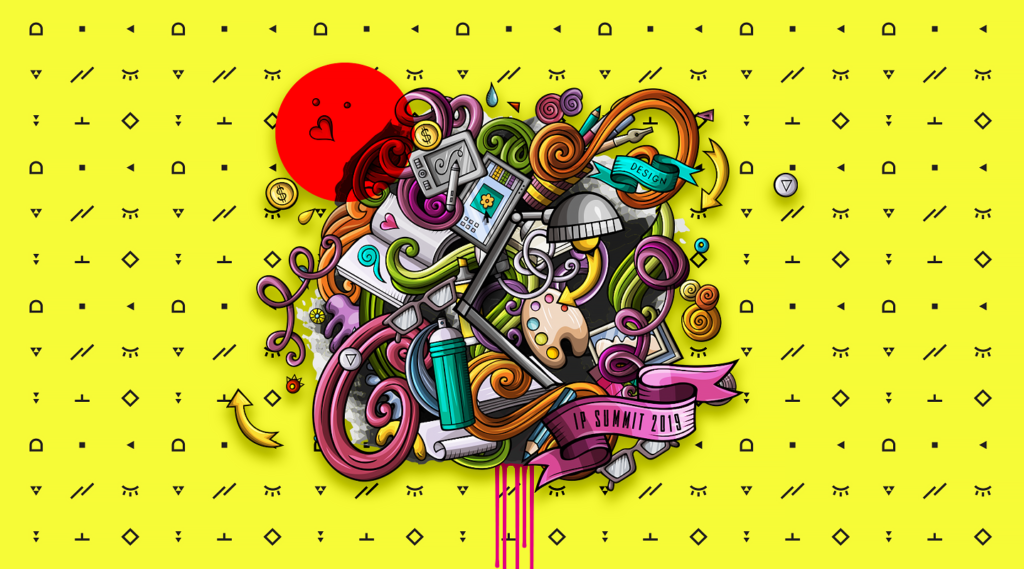 NOVEMBER 12 – 13,  STOCKHOLM
"MAKING INNOVATION REAL"
Innovation Pioneers is Sweden's largest network of innovation practitioners. At Innovation Pioneers Summit, our annual two-day conference we share, co-create and learn from each other bringing together 200+ innovation leaders from our 50+ initiators, member companies and partners from the innovation ecosystem.
This year's theme: Making Innovation Real
– Citizen Lab, Circular Lab, Business Lab & Learn Lab
Let's share, learn and co-create, bridging our shared experiences and knowledge through a series of learning sessions, brain breaks, innovation classes and much more. On stage we welcome the "doers" from some of our 50+ member organizations together with specially invited guests from the global innovation ecosystem that will share their insights and knowledge about "making innovation real".
This is a unique opportunity to take part of diverse perspectives, angles and approaches and bring your own thoughts to the table.
SECURE YOUR TICKETS TODAY
MEMBERS & INVITED GUESTS – ONLY EVENT
Innovation Pioneers Summit is a members and invited guests-only event. If you want a guest invitation to participate but have not received an invite, please contact Susanne Fuglsang.
FOR INNOVATION PIONEERS' INITIATORS & MEMBERS
Our initiator companies are entitled to three (3) free tickets, and our member companies are entitled to two (2). Redeem your free tickets by latest October 4th.