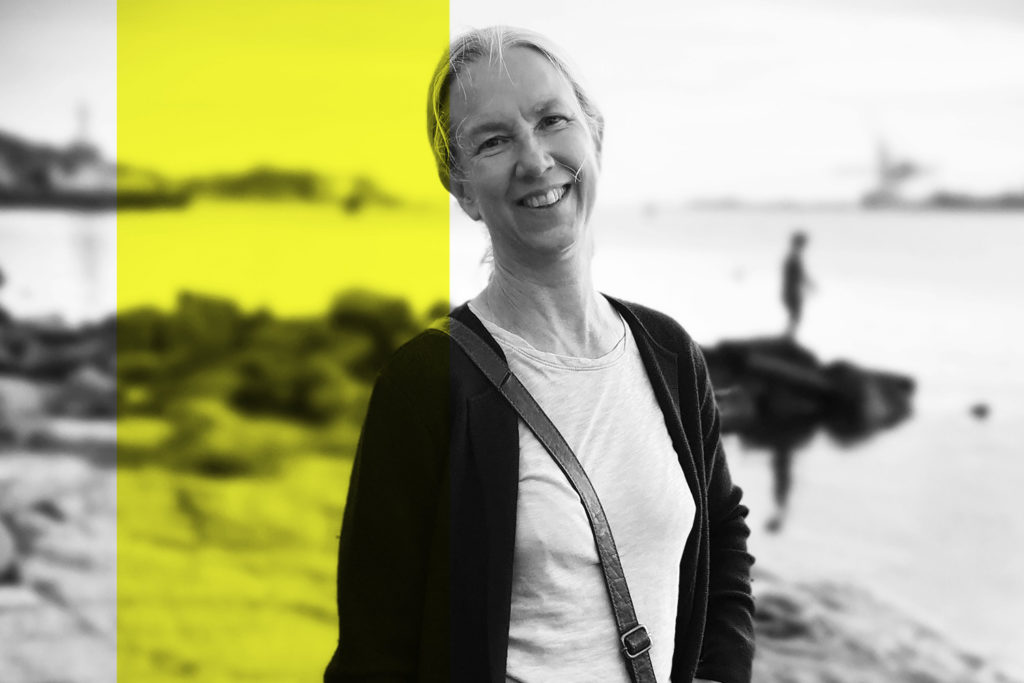 We are very happy to welcome Anna-Johanna Klasander as the Vice Chairwoman of Innovation Pioneers for 2021. Anna-Johanna is the Director of R&D at White Arkitekter and has been an active member of Innovation Pioneers since 2018.
"It is interesting to be part of a network where so many different types of organizations come together to discuss innovation infrastructure. Innovation Pioneers is a great platform for knowledge-sharing and members are always open to discussing their own stories and learnings," says Anna-Johanna Klasander.
White Arkitekter is one of Scandinavia's leading architectural practices, working with sustainable architecture, urban design, landscape architecture and interior design for current and future generations. They have a vision that by 2030 all their architecture will be climate neutral, through design excellence.
"Our industry is changing so quickly. For us it is important to keep exploring ways in which we can be more innovative. We need to constantly reassess our business model and the value we deliver to our customers. Being part of Innovation Pioneers inspires us to come into a different innovation mindset."
Back in the spring of 2019, White Arkitekter hosted a tank meeting for Innovation Pioneers on the theme "Circular Economy and Sustainable Lifestyles". Anna-Johanna explains that one of the greatest parts of hosting was that so many different people from White Arkitekter were involved in facilitating the workshop and working hands-on with other Innovation Pioneers' members on innovation challenges tied to sustainability.
"Innovation is very tied to company culture. It is important to involve many people with different perspectives and not just let a few individuals work with it as a side task. At White Arkitekter, we want innovation to permeate everything we do."
What are your plans as Vice Chairwoman of Innovation Pioneers 2021?
"I want us to work even more clearly with sustainability, especially exploring how to create new sustainable business models. Sustainability is an important factor for everything we do at White Arkitekter, and something I believe we can support in putting an even greater focus on at Innovation Pioneers."
"It will also be interesting to test new formats of social interactions, relevant both now and after the pandemic. I think there is great value to be had from taking the best from both the physical and digital and creating new formats."
How do you see Innovation Pioneers developing going forward?
"I see knowledge transfer as the greatest value of Innovation Pioneers. The conversation and the meeting between people with different perspectives will continue to be one of the greatest strengths. Going forward we will also explore new ways in which to make the shared learnings even more concrete, to help members put new innovation capabilities to better use back home at their own organizations."