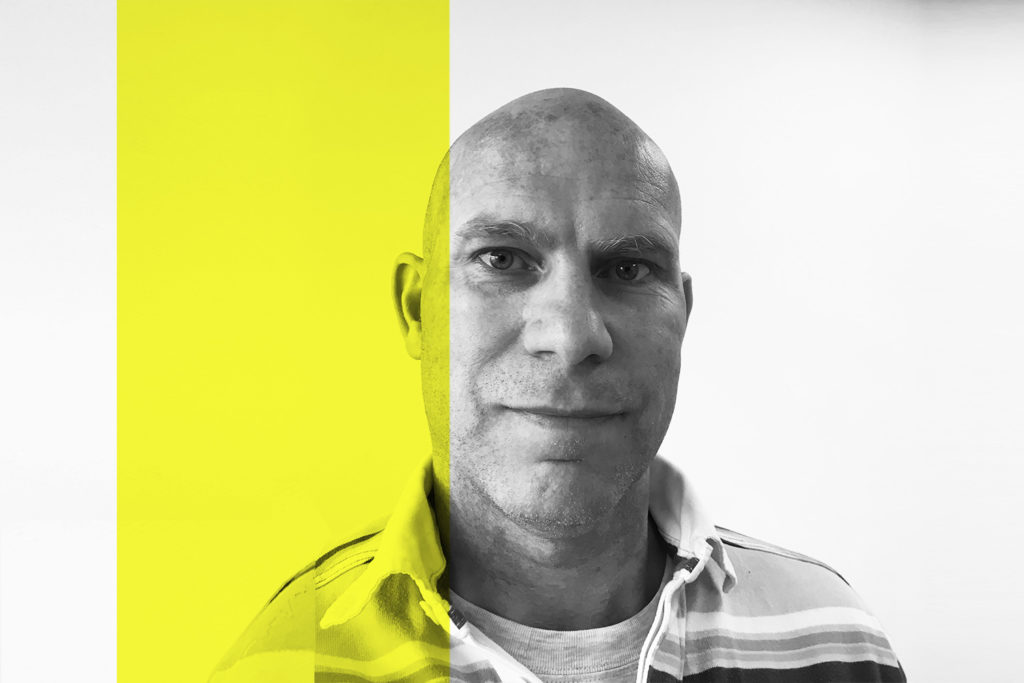 Lindab is a traditional Swedish product company with around five thousand employees and a mission of simplifying construction. A year ago, the company made a strategic decision to increase their focus on innovation. An Innovation Hub was established with the focus of making indoor climate better for everyone and how to boost innovation within the company. Innovation Pioneers is now happy to welcome Lindab as our latest Initiator!
Nicklas Friberg is Head of Innovation Hub at Lindab in Helsingborg and has been given the task of setting up the new innovations team at the company. Lindab has a 60-year history of developing and manufacturing products and system solutions for simplified construction and improved indoor climate. The company is now looking to future-proof their customer offering.
"At Lindab, we've always focused on traditional products. Now it's important for us to re-evaluate our business model and to adapt our offering for the future, both when it comes to developing new services and in how we can approach the market in a new way. We need to be more innovative and have a mindset where we dare to fail going forward", explains Nicklas Friberg.
Product companies today stand at risk of losing their competitive advantage because products can be copied. Therefore, the team at Lindab are now looking to find other types services to offer their customers.
"Right now we are in an experimentation phase, looking at three main areas. We want to raise awareness around the importance of indoor climate and its effect on our health; for instance, a better indoor climate could decrease the amount of sick-leave at a company. We also want to drive innovation and experiment. And lastly, we want to build a concept around supporting startups in our industry."
Currently, the experiments conducted within the Lindab Innovation Hub have a strong focus on visualization. Nicklas explains that when it comes to water for instance, it's very easy to see a leak with your bare eyes or to taste if the quality is off. With air however, it's more difficult.
"We are looking to make the invisible visible. We want to visualize air so that it becomes easier to understand how the air we breathe indoors affects us. We are looking at tech from other industries and using their methods to make air visible in different ways."
Nicklas is a strong believer of open innovation, and that we learn more together. One of his priorities when setting up the Innovation Hub was to find an innovations' network for Lindab to join.
"We wanted to be part of an innovation network and were recommended Innovation Pioneers. After participating in the Tank Meeting hosted by Ideon Open and RISE in Lund in May we decided to join the network," explains Nicklas Friberg and continues: "By joining Innovation Pioneers we hope to get new input into how we can innovate to make the indoor climate better for everyone."
A warm welcome to Nicklas Friberg and Lindab from the Innovation Pioneers team!
Join the team at Lindab and our other initiators and corporate members at Innovation Pioneers Summit 2019 on November 12 – 13, where we bring together 200+ innovation leaders to learn and co-create together. Learn more and register at ipsummit.se.