During an inspiring and creative dinner with a private chef, the core team of Initiators will gather for the first time. This Initiating Dinner signals the launch of Innovation Pioneers in the UK and will be followed by quarterly Tank Meetings and the Innovation Pioneers UK Summit in 2019.
By expanding Innovation Pioneers internationally, starting with UK in 2018, we bring more value to current and new members in both countries. It will be possible for Swedish members to attend meetings in the UK and vice versa.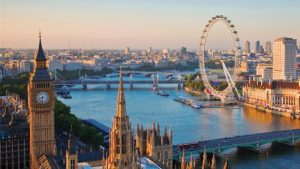 Contact us for more information, a new website is under production.