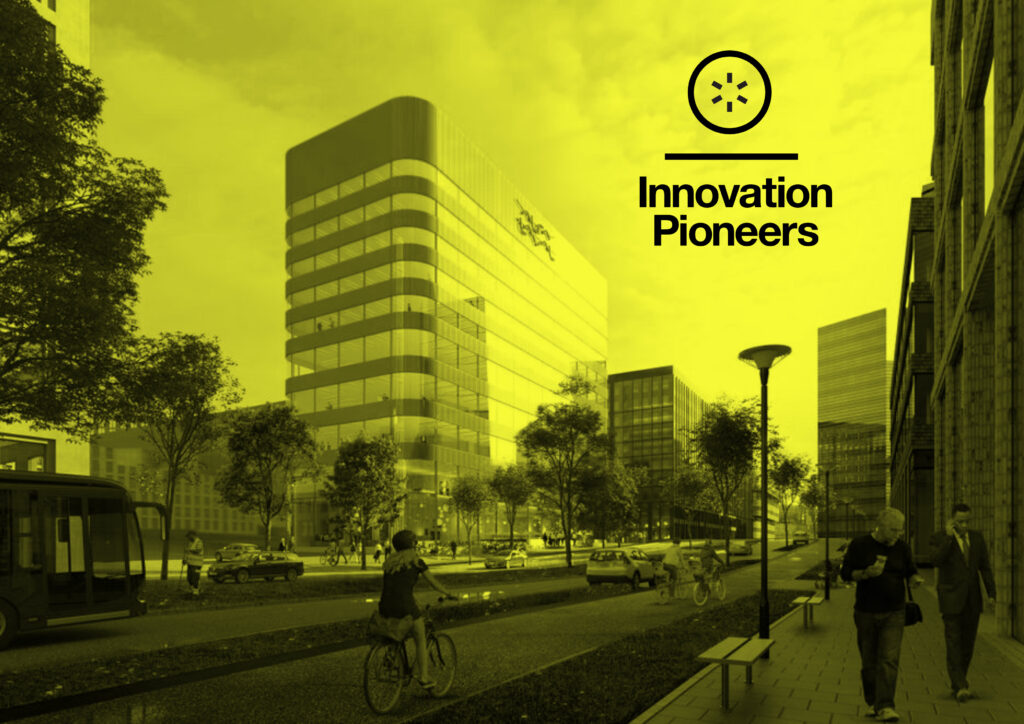 How can you plan for an unpredictable future when you need to make long-term decisions today? 
How can you make a workplace so attractive that partners, clients and employees want to come back after covid? 
Building an Innovation Lab for the next 22 years in an unpredictable future
Alfa Laval, who is a leading global provider of first-rate products in the areas of heat transfer, separation and fluid handling, is inviting you to collaborate on their new site vision. After more than 50 years in Tumba, the BU High Speed Separators are leaving the offices and laboratories for a newly built site in Flemingsberg. 
In Flemingsberg they will build a new Innovation Lab: A place to fit both the current activities such as R&D, FAT testing and business management as well as hopefully a place for partners, customers, academia and startups to meet, collaborate and thrive. A place people want to visit. A place where creativity and innovation flow effortlessly and spontaneous ideas are captured and nurtured. In a dream world, employees at Alfa Laval will be positively busy with customer visits and young talent will dream about a job at Alfa Laval instead of the large tech giants. 
Building such a place is a capital-heavy investment, with the rental contract being signed for 22 years. And the only thing we know about the future is that it is changing faster and faster.
Alfa Laval is inviting you to their present office and R&D and production facilities in Tumba to co-create this new Innovation Lab and collectively glimpse into the future. During the workshop, two main challenges will be tackled.
Challenge #1: How do you plan for an unpredictable future when making long-term investments?
How can you build flexibility into the new site space, in order to adapt to the unknown needs of the future? How can Alfa Laval bring the best from their heritage into the new office space whilst innovating the workplace 2.0? How should you plan a site space in the uncertain post-covid world?
Challenge #2: How do you turn a site into 'the place to be'?
How do you make a place so attractive that employees want to spend time there, and potentially even postpone their retirement? What do you need to make a place creative and lively? Do you need inspiring restaurants, gyms, yoga classes or even padel courts? Should you leave desks open for startups to work from, to get new input and innovative contributions? How do you attract young talent with new ideas whilst keeping loyal employees? How do you build for innovation to thrive? 
Innovation Pioneers and Alfa Laval invite you to participate in the workshop on April 19th in Tumba. Register to join us for a day filled with inspiration! 
Date: 19th of April, 2022
Time: start lunch/mingle, 12.00-13.00 , 13-17 sessions
Venue: Alfa Laval Technologies AB, Hans Stahles väg 7, 14780 Tumba