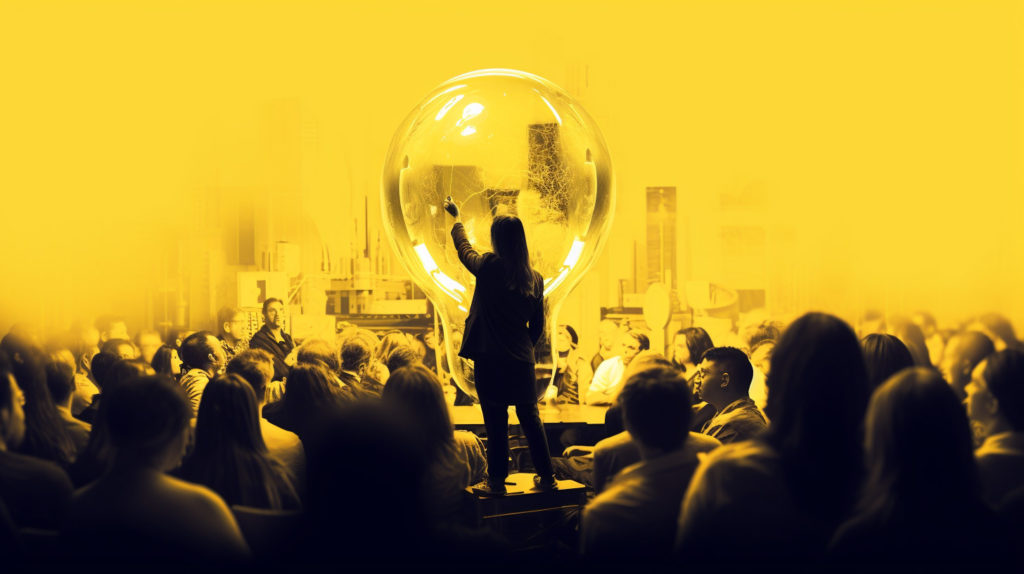 We are happy to announce Innovation Pioneers Summit – 'Inställningen' taking place on November 22 – 23 at Volvohallen in Gothenburg!
We are now aiming for the next level, resizing expectations and carefully balancing the format to build on the success we have built together throughout the years.
The summit will take place on November 22 – 23 at Volvohallen and also with a joint dinner on November 22. A hotel for visiting guests will be recommended, and a smaller networking event will take place on the evening of November 21 for participants visiting from outside of town and for those who want to catch-up with other members before the summit.
Initiators are entitled to five (5) free tickets and member companies to two (2) free tickets. There will also be the possibility to invite more guests.
More details to be announced after the summer. But remember to put a placeholder in your calendar already today!