Disruptive Scenarios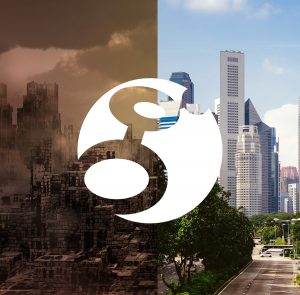 The purpose of the workshop was to explore and experience different methods on how to create future scenarios. Throughout the day, the participants were divided into smaller groups to share insights, thoughts and experiences. Find the take aways, description of the method used and report below.
Report
Report from the tank meeting with added suggested readings to further deepen your knowledge here.
Presentation
Disruptive Scenario Planning Innovation Pioneers
Description of the day at Googol.
Scenario planning – the link between future and strategy.
Strategies should be based on what you may foresee the future holds. Planning for the most likely scenario, while still being agile enough to change when change inevitably happens, should be core for most companies.
During this Tank Meeting in May, hosted by Googol, you learned about five different methods on how to create plausible future scenarios, each method having its advantages. In workshops we dove deeper into one of them.
One of Innovation Pioneers firm beliefs and core values is that innovation is driven by diversity. We aim to have a balance of gender, origin and various industries and organisational forms represented at our meetings.
09 May, 2017 - 16-19
Initiators Only –  Initiator board meeting.
10 May, 2017 - 08:30-16:15
Initiators and active members  – Workshop day – Tank meeting