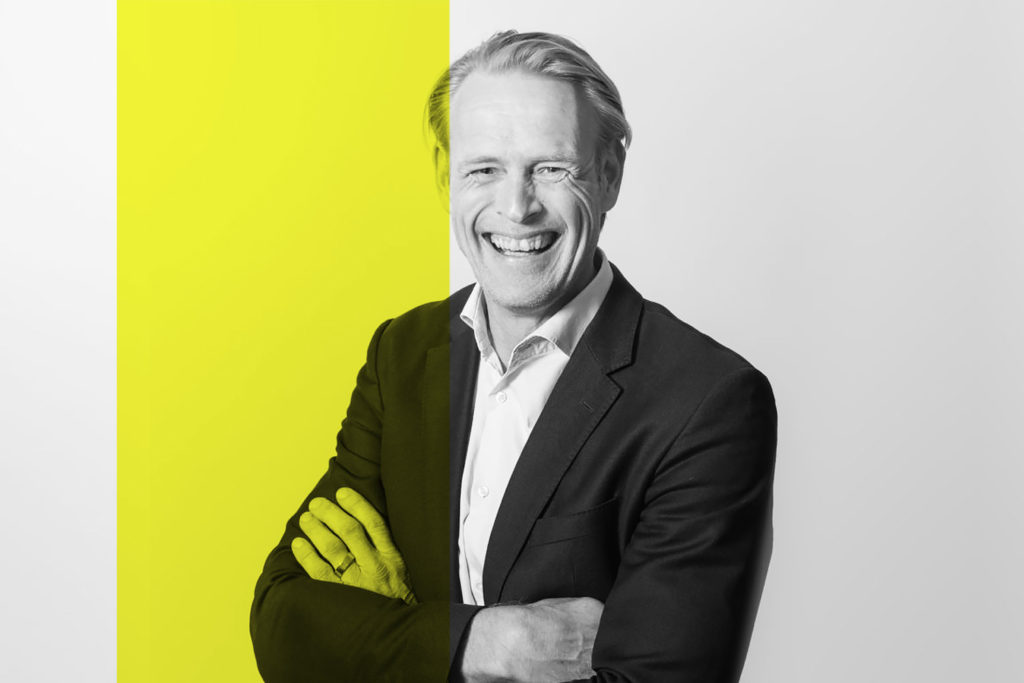 The interest in the workspace and its impact on an organization has increased in recent years. With the rise of open office plans, coworking spaces, cool and playful interior features as well as smart technology like IoT the office has become more than just an office. At Tank Meeting #47 at Vasakronan on September 10th – 11th we'll explore the modern workspace and how it can impact corporate culture and enhance innovation.
"We want to explore how space as a platform can promote innovation. The workspace has become a tool for Organizational Behaviour Management in recent years, and can be used to understand how employees look at and act towards each other. By focusing on the technology and design behind the modern workplace we can learn how a space can be used to help companies become more successful", says Henrik Eriksson, who works with Workplace Strategies at Vasakronan.
Vasakronan is the leading property company in Sweden, focusing on the major growth regions Stockholm, Uppsala, Gothenburg and Malmö. Henrik Eriksson is responsible for strategic and long term relations in the workplace arena at Vasakronan, and will together with Peter Östman and Britt Lindqvist from Vasakronan and Liza Rudolfsson from Make Progress host Tank Meeting #47 in September.
The workspace as an arena for innovation
"The workspace is an arena where people, space and technology meet to create new ideas. We can all agree that culture eats strategy for breakfast. At the Tank Meeting we'll explore technical advances within the workspace and how they can be used to enhance a culture of innovation," says Henrik Eriksson.
The property industry has shifted from creating space to also creating experiences within that space. Focusing on design strategies, smart technology and measurements within the office it is today possible to use the workspace as a tool to drive innovation.
"As of a few years back whole new possibilities have presented themselves for the property industry. It is now possible to use IoT, increase security in order to drive openess, lower costs, and come up with new smart solutions thanks to new technology. It is all part of creating a higher level of creativity at the workplace and to help boost innovation," says Henrik Eriksson.
At Tank Meeting #47 on September 10 – 11 at Vasakronan in Stockholm we will explore how workspaces can support innovation. Participants will also learn what potential there is to embrace the opportunities of a well thought through workspace in their own organization. Read more and sign up here.