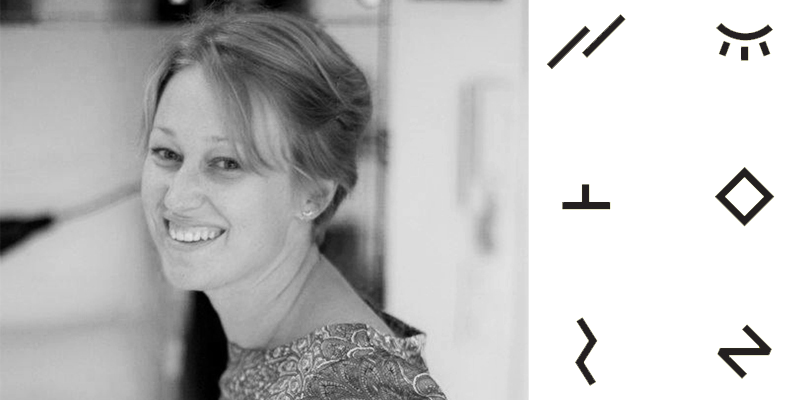 We are happy to welcome Hanna Wennerström as the new vice chairwoman of Innovation Pioneers. Hanna has vast experience of working with innovation and digitalization from different organizations, and today works as Innovation Leader at IKEA, managing the incubation team at IKEA Digital. We also want to welcome Matias Pakarinen from Altran as our new Chairman of Innovation Pioneers, taking the step from vice chairman last year.
We had a chance to speak to Hanna about her thoughts and views on the field of innovation and her new role as vice chairwoman of Innovation Pioneers.
How does it feel to be vice chairwoman of Innovation Pioneers?
– I'm very excited to take on the role as vice chairwoman of Innovation Pioneers this year. There's a very strong drive and helpful attitude within the network that I think benefits all members. You can find many new ideas and collaborations just within Innovation Pioneers. I hope to be able to contribute further to the growth of the network as a learning platform this year.
Why do you find innovation interesting?
– On a personal level, I've always been curious and am a strong believer of the importance of change and making improvements. As an organization, you need to challenge yourself and find new ways in order to keep your competitive edge. I feel fortunate to be able to work in the with innovation at IKEA today, and to be responsible for exploring how we can use new technologies to strengthen our position. Now I look forward to being a bigger part of Innovation Pioneers as well.
What are the benefits of being a part of Innovation Pioneers?
– It's great for inspiration, networking and knowledge-sharing. Within Innovation Pioneers you'll find members from so many different industries and backgrounds, ranging from government agencies to startups. I really see the network as a springboard for new ideas and collaborations. You can get input from people with different perspectives all with experience from the field of innovation. I hope members leave our tank meetings and summit fueled with new ideas and energy to bring back to their home organizations.
What are some of your ideas for the network going forward?
– When working with innovation, having a strong network is so important. Collaboration within and between different departments and different organizations is key to success. That's something we are going to continue working with this year. We are looking into ways to strengthen both specific regions (Göteborg, Malmö etc) and/or specific interest groups (business domains, roles etc). Please come with feedback if you have specific ideas on this topic.
– Matias and I, along with the rest of the initiators of Innovation Pioneers, have also started discussing how to work with further strengthening innovation as a field this year. We want Innovation Pioneers to take an active role as the learning platform we are. Our aim is to contribute to the overall development of the whole innovation ecosystem in Sweden.