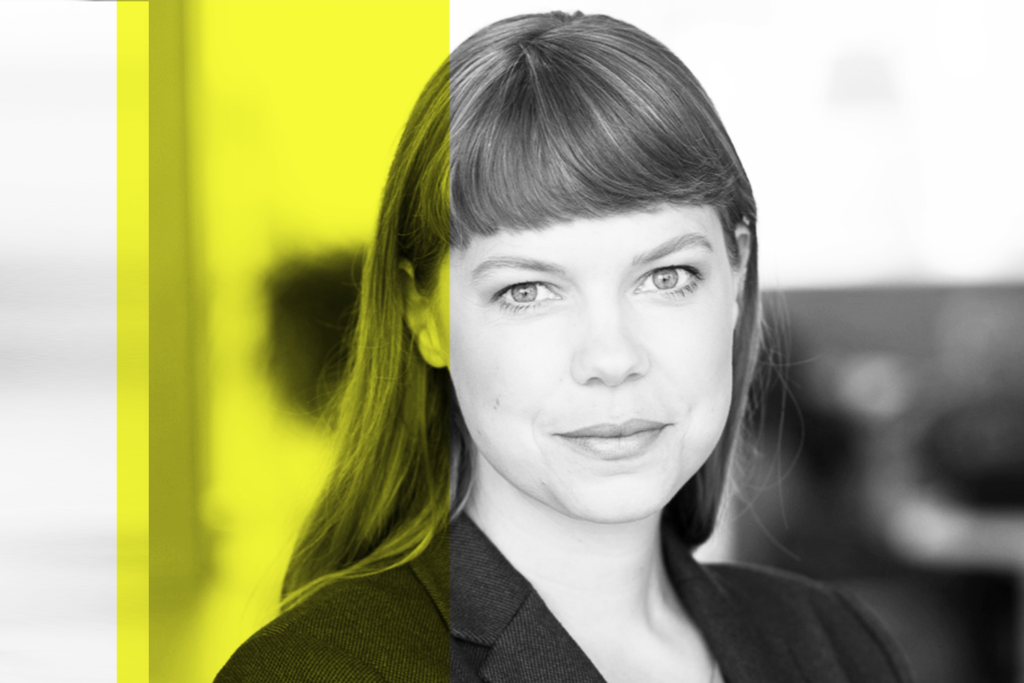 Katarina Stetler, Director Innovation & Consumer Insights at Kairos Future, is one of the hosts of our Tank meeting on 'How to harness the power of AI in your innovation process', hosted by Kairos Future and LKAB on May 11th.
"The development in AI that we see now has the possibility of strengthening every profession, and that includes innovation practitioners. And, of course, AI will be part of the platform on which we build many of the innovations of the future. So, for an innovation practitioner the relevance is twofold; how do you use it to improve your innovations, and how can it improve your ways of working in the innovation process?"
Can you give examples of some parts of the innovation process that can be improved with the help of AI?
"We are looking forward to exploring this very question with the Innovation pioneers network on the Tank meeting on May 11th. But some areas could be, for example: testing, benchmarks, gathering better knowledge in the fuzzy front end, patent search, and much more."
What is your top advice for someone looking to learn more about the use of generative AI in their innovation process?
"First and foremost, start exploring and learning about what it is. Don't get stuck on the shortcomings as of today. Quality will improve fast so it's more important to learn about what it can do on a principal level and to explore what that might mean in your context. And getting your whole team up to speed on the basics will give you a much better starting point for innovating using the possibilities of tomorrow's AI. This type of early learning, testing, and consequence analysis is what we are doing with our clients when they want to start exploring the field of AI."
You are welcome to check out more research from Kairos Future on generative AI at: kairosfuture.com/se/forskning/projekt/generativ-ai