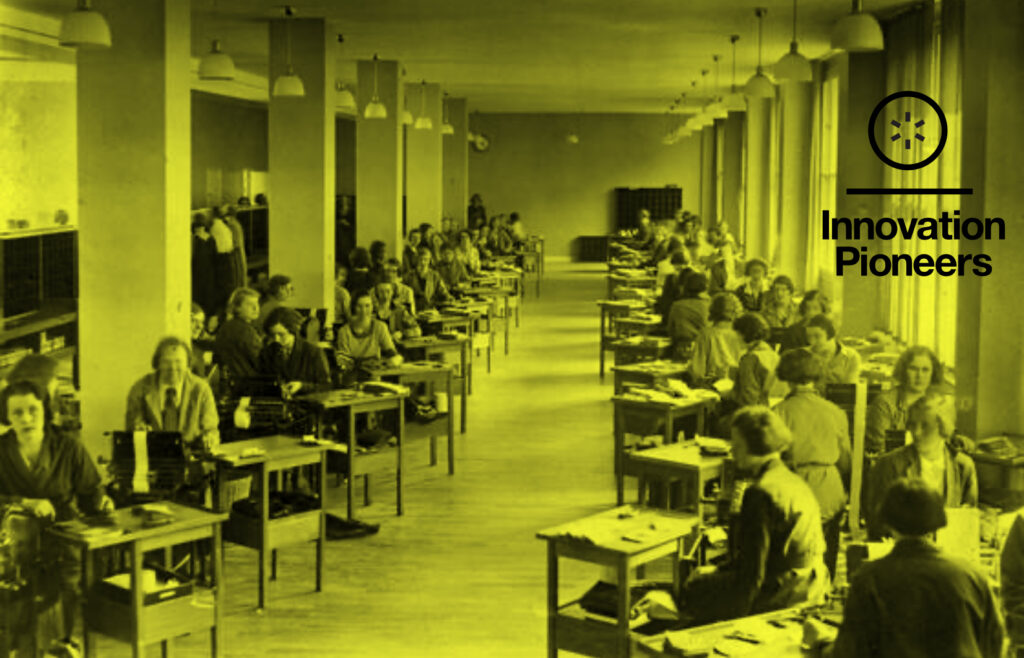 Tankmeeting #59: Learnings from venture capitalists on decision-making in challenging times
In recent years, the real estate industry has been challenged in many ways. It is everything from office hotels and coworking to pandemics and wars. We must find a way to build sleepless workplaces and we must put people at the center. Will the office just be a gathering place? How effective is it to work from home? The questions are many and the real estate industry is wary of coworking which is the industry response to Booking.com, which has challenged the hotel industry. There will be experts presenting insights around todays real estate industry, coworking and workplaces.
We invite you to Castellum on May 18th for Tank Meeting #59 where experts will present insights on today's real estate industry, coworking and workplaces. You will all be challenged by using a "dragons den" as an effective decision making method.
Welcome!
Innovation Pioneers & Castellum, Niclas
Date: Wednesday May 18th , 2022
Time: 11.00 -16.00, lunch included. (Initiator Meeting same place 09:00-11:00)
Venue: Castellum, United Spaces, Östra Hamngatan 16, 411 09 Göteborg
How to get here: United Spaces, just 100m from Centralstation Gothenburg, use the door bell and ask for Innovation Pionners.
Hotel: City centre Gothenburg
As always we will document the learnings and make it available on our website  and in our newsletter.