See All Movies & Read All Reflections & Take Aways
2017s first tank meeting. Our 37th Blockchain..

Beyond Ideation – As the leading symposium on innovation in Sweden, we aimed our focus at the valuable steps towards commercialization. This was the seventh consecutive year of sharing routes to increased innovation capabilities.
We focused on what happens after the ideation phase. How you bring your solution towards value creation. We carefully selected what topics we addressed and who lead the workshops and afternoons dialogues. Those selected are experts in their area and willing to share their knowledge.
Find take aways from our thought leaders here.

Don´t miss the offer from our content partner Innovation Leader. $100 off the annual membership fee. Use the code: action100
Reports & Reflections
Read what the Washington Post writes about Humanium Nov. 17 here.
Members, join us in fulfilling The One Wish
Participant reflections:
WS 1: Ten Types/Areas of Innovation
We elaborated around the insights, strategies and activities that actually have your organization combine types and areas of innovation that deliver higher rate of value creation. This was the workshop for you that wish to increase margins, customer satisfaction and market penetration with your portfolio.
Workshop material found here.
Workshop report found here.
Quotes from the workshop:
"The result from the method was clear and it makes it easy to compare yourself to other companies."
Jörgen Lundberg, Valmet AB
"You quickly became very creative."
Isabell Oskarsson, Volvo Cars
Workshop Leaders Ten Types/Areas of Innovation
Dr Bengt Järrehult
Gittan Schiöld
WS 2: Avoid the Void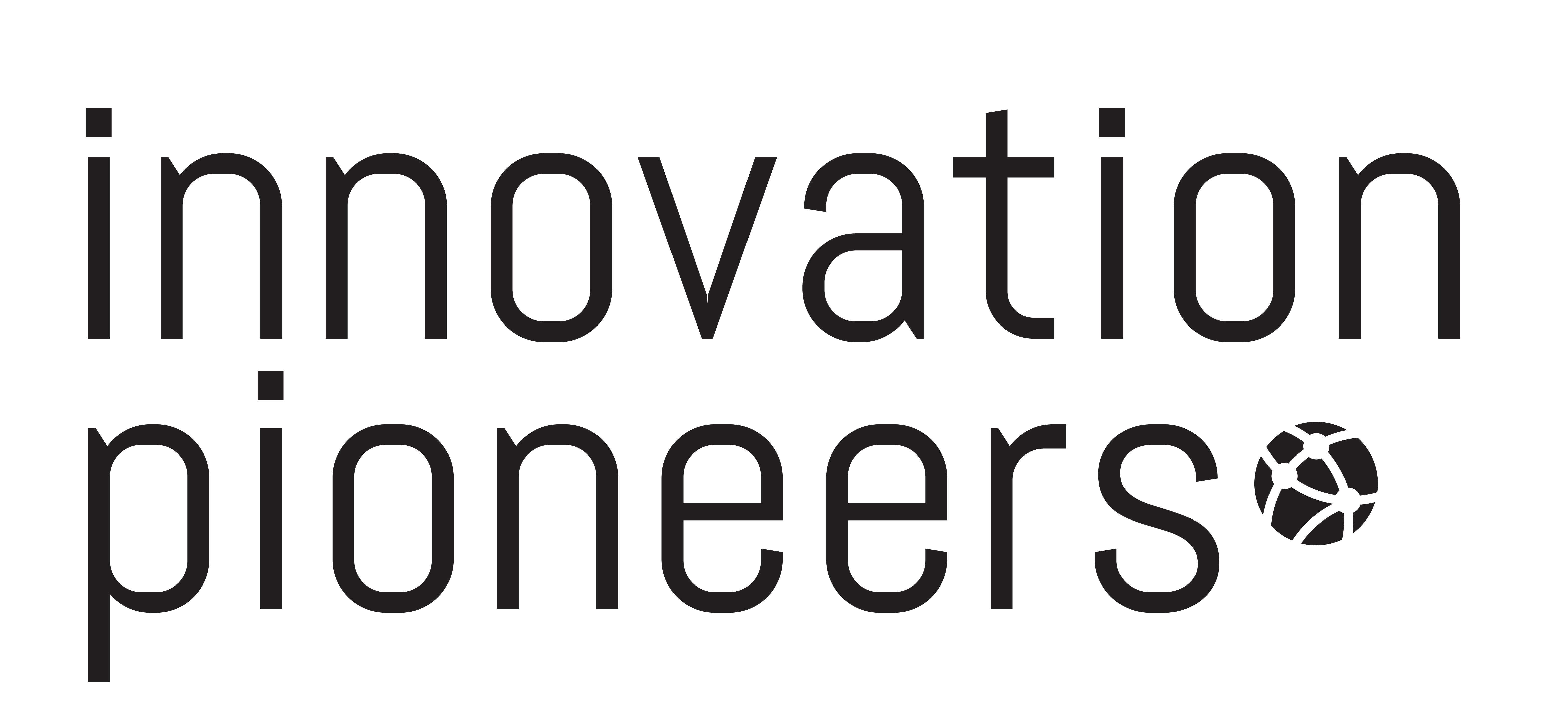 Many firms fail in bringing an often valuable portfolio of opportunities to the project and ultimately solution phase. This workshops focus is on bridging the void "where great ideas die due to lack of decision and resources". Experiences were shared and tools taught and developed. Focus was also on putting more traction behind the portfolio and delivering better idea/project ratios.
Find the workshop material here.
Workshop report found here.
Participant reflections:
Workshop Leaders Avoid the Void
WS 3: Create a HYPE
Creating a hype, it's about connecting to fans.
In this workshop we started from the fact that you already have a great product/service. You have created a "WOW" but how to create a pull from the market was adressed. Aim is to find how to generate fans.
We tried different models for this and got deep insights on how matters such as customer involvement can influence the whole process.
Workshop report found here.
Reflections from Klas Bertilsson found here.
Quotes from the workshop:
"Everything is about stories. We should be better at sharing the stories of others, and encourage others to share our stories."
Linda Fredell, Sqore
"Sweden is an engineering country. We are spoiled with our access to great resources and large industries. Working more with customer engagement is exactly what we need – it will have the greatest impact on our corporate culture."
Bo Olsson, IKEM
Workshop Leaders Create a HYPE
Anne JM Norman
Jessica Bondesson
Cecilia Andrén Nyström
WS 4: Time to market - Leapfrogging the commercial process
To bring higher rate of return at a faster pace, you can decrease time to market through Design Thinking. Topics included were; What happens when we transfer ownership between different project holders? Can we secure the drive, love and ambition behind the vision? How do we implement design thinking, rather than just hear and dream about it. What actual benefits will we have from it?
Workshop report found here.
Team Videos: 
Quotes from the workshop:
 "Prototyping encourages constructive and fun interactions while giving tangible outputs. I am a fan and the POP tool looks cool."
Hubert Smurawa, Oriflame Cosmetic
"Paper and tape is under rated, to develop prototypes is an excellent possibility and opportunity to quickly realize an idea and make it more tangible."
Erik Näf, Absolut Vodka
"Prototyping enables quick feedback and fast solutions."
 "Building on each other's ideas by prototyping is a quick and powerful tool."
 "Direct feedback with a physical prototype helps speeding up the process instead of talking and talking."
 "App development will give different results than Powerpoints"
 "Making the film was a great tool to make an idea more concrete"
Workshop Leaders Time to market - Leapfrogging the commercial process
Ellen Sundh
Ulrika Ewerman
WS 5: How Entrepreneurship Brings Better Innovation Capabilities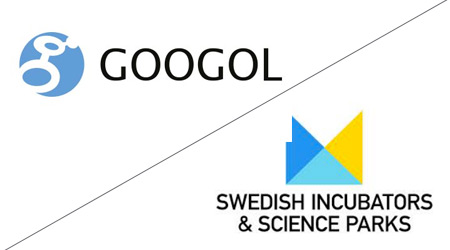 This workshops focus was around entrepreneurial activities and behavior in large organizations and how collaboration between large-small, slow-fast and mature-novel firms can take place and methods to accomplish this.
We looked at corporate venturing, collaborative methods, science parks and incubators and how to work with these.
We talked about conversions of fans into ambassadeurs and alike topics. We had visiting examples and nota bene, this was a workshop, not a lecture, so we expect the room to be a large part of the content provision and finding methods and tools for creating value, as always at Innovation In Action.
6 minutes of Virtual Reality with Dariush Ghatan found here.
Workshop report found here.
The workshop participants are post Innovation in Action in an ongoing task with material that will be published here.
Participant Reflections:
Workshop Leaders How Entrepreneurship Brings Better Innovation Capabilities
Magnus Lundin
Dariush Ghatan
Björn Larsson - Zoomability
Meet the Thought Leaders
Åsa Caap is a Stockholm based intrapreneur, founder & CEO of Our/Vodka. She will give us the answer to if it is possible to drive innovation as a startup in a global company and how to establish a world wide brand that will be marketed and produced locally.
Åsas presentation found here.

Pär Larshans told us about his experience in building an extreme fan base. How to turn fans into customers and customers into fans. This based on the work and the launch of the sustainability work at MAX. We also heard about how Pär uses these experiences in Ragn Sells where he works as CSO.
Pärs post Innovation in Action Reflections:
"The largest cooperation's fears the smallest companies if the competition includes sustainability and a strong value based engagement. The success in future business you will find in the challenges that society face – if you can address them, it will work as an power boost for your innovation. The Innovation pioneers arena gives energy as well as inspiration, but the most important are network and contacts you will need as a pioneer."
Pärs presentation found here.


Johan Ronnestam is one of Sweden's leading authority in the field of creative and conceptual thinking, and skill of innovating brands and communication. Johan (Follow @insta) will lead and involve us in a dialogue on how to take us from the WOW to the commercialization.

Elin Elkehag – Stilla shared her story of how she built a hardware startup from an idea to a patent pending product in 100 days and involved us in a dialogue on how to involve fans and customers in the launch and commercialization of a product through crowdfunding.

Filistin & Amjad Aloul – The Forgotten 280 Billion
– The power of purchase among the immigrant groups in sweden.
Meet Amjad and Filistin Aloul from Crossborder Communication. They identify the needs and consumption habits among the immigrant groups in Sweden. They will show us hidden facts that involve huge commercialization opportunities for many companies and organizations.

Humanium the worlds most valuable metal. 
There are more than 500 million illegal guns in the world. As a result, someone is shot and killed every minute.
Humanium is a new material made of recycled metal from weapons destruction programs. The metal is melted and molded into certified units, and is now made available for commercial production.
Join us in a conversation with Randall Wright  on entrepreneurship and innovation as well as get an understanding on what MIT ILP is. What it takes to engage with the ILP and what the benefits of collaborating with ILP are.
The MIT Industrial Liaison Program (ILP) established 1948 is dedicated to creating and strengthening mutually beneficial relationship between MIT and corporations worldwide.

Björn Larsson of Zoomability
A Free Mind in Motion – The Zoomability Story – How would you recruit a pioneer?
Björn illustrated the challenges during the commercialization process that occured when having a disruptive solution that did not fit in the "usual" channels and models of distribution. This while going Beyond Ideation.

Åsa Caap
Pär Larshans
Susanna Bill
Johan Ronnestam
Filistin Aloul
Amjad Aloul
Randall Wright
Björn Larsson
Elin Elkehag
Humanium
Innovation in Action 2015