A word from Chairwoman Eva-Carin Banka Johnson, IKEA:
"Thank you so much for your valuable contribution to Innovation in Action 2014! I  have never had so many fruitful and interesting discussions with so many new people, as during this year's event. It was amazing to experience the openness and curiosity everyone showed. It makes us in the network energised and gives us a lot of new ideas about how to continue to develop the network. There is so much more to do in our organisations and in society that takes creativity and courage to change! Stay connected and keep up the innovative spirit. Big hug from Eva-Carin"
Find One Shot Videos under each workshop. Reflections will follow.
Innovation in Action delivers the methods, tools and networking essential for driving innovation at today's top firms. The two-day action-oriented and workshop-based symposium, in its 5th year in 2014, challenges assumptions and mindsets, creating outstanding outcomes that build value for you and your organization.
The Innovation Leadership Workshops
Corporate Entrepreneurship
Most organizations face challenges in time to market, cost to market and delivering actionable creativity. Explore their critical role in fostering entrepreneurial behavior, methods and approaches within an organization.
Team Centricity

Learn how to put the right team together to create the best conditions for innovation. In this workshop we focus on assembling and motivating the people required.
Maximizing the Midget (Taming the Giant)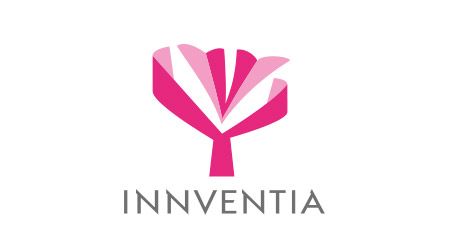 Experience the untapped potential for profitability: Small companies new ideas, products and services together with the large companies long term value and growth opportunities. The workshop will focus on capitalizing on alliances between big and small companies.
Metrics Squared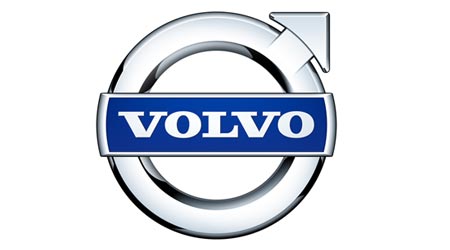 Companies are struggling with the age-old problem; you can't manage what you can't measure. Developing a robust system for measuring innovation is a critical part of the strategic leader's tool box, a methodology for documenting value, progress or the even the lack of it.

The Society Workshops
Megacities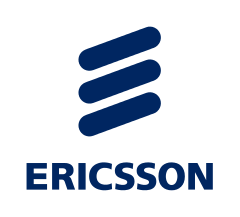 The world's cities are expanding, and with them the crush of people and needs. We investigate new thinking, new product development and new services for the modern city.
Exponential Scarcity

The traditional business model relies on selling more of everything, mass consumption equals profitability, scarcity will be the new business opportunity. Experience how we innovate for the next generation.
The Practitioners Workshop
Turning Inside Out
Explore the next wave in customer insight, learning how IKEA is using human emotion to develop breakthrough products. Creating products and services for our future homes is being transformed through a greater understanding of how people interact with their environment.
My Talking Robot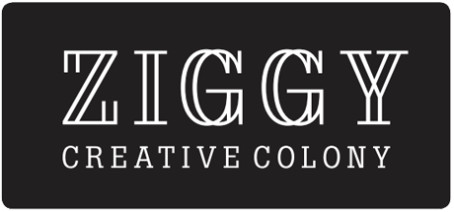 This workshop focuses on the area of "internet of things" as a vehicle to explore opportunities when our physical world and digital dimension merge together. The format of the workshop provides a toolkit to do rapid innovation.
Experience The Experience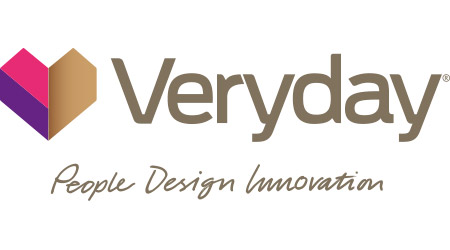 This workshop will introduce the tools for rapid prototyping for experiences.
How do we redesign and build the future retail service in a few hours with all stakeholders? We share some practical tips from our work with global clients such as PepsiCo, IKEA and Médecins sans frontières(MSF).
Going Mobile

The Mobility Workshop: Experience the latest methodology for exploiting mobility's untapped potential.